WWW ENTERPRISES
The mission of our company is to guide you in creating and running a strong website to promote your business to new audiences and more customers.
Customer service is our single highest priority. Your calls will never go unanswered, and we are happy to assist you with any questions or issues you may have.


Website Design
Build & Maintenance


Internet Marketing
Search Engine Optimization for national and local accounts


Social Media
Facebook, LinkedIn,
and Blog updates


Pay Per Click
Advertisement Design & Optimization


E-commerce Shopping
Online shopping services


Hosting & Email Services
Host your website and email with Disaster Recovery service


Packages
Reasonable package pricing & payment options
Why invest on your
online presence?
The evolution of the Internet and technology has made having a strong online presence a critical requirement for continued growth in business. Many companies have completely transitioned their marketing budget to their online presence. Programming and website design is an art, and technicians, graphic designers, programmers, and marketing personnel can give your website the cutting edge. Website design and Internet Marketing will allow your business to be found on every search engine and work smoothly and efficiently on all devices (from smart phones to tablets to personal computers). This is the only way your potential customers will find your site.
Why choose WWW Enterprises?
WWW Enterprises has been in business over 15 years, with long term clients that see the value our services bring their business. We know the online business climate and possesses the strategies to maximize the strength of your Internet presence. If a business does not have a website which is easily accessible, functions properly, and efficient use of space, it will be quickly overlooked by potential customers.
If you want to put a spotlight on your business and drive more customers to your website, please contact Joyce Therieault for a complete review at 860-573-1360.
About Us WWW Enterprises
WWW Enterprise LLC was founded in 2005 as Internet technology company focused on assisting small to mid-sized businesses harness the power of the Internet into marketing opportunities to expand and prosper. Based in Mystic, Connecticut we service clients in Middlesex, New Haven, New London, and Hartford County as well as New York and New Jersey. For over a decade we have been helping small and medium sized businesses maximize the power of their marketing campaign and Internet presence.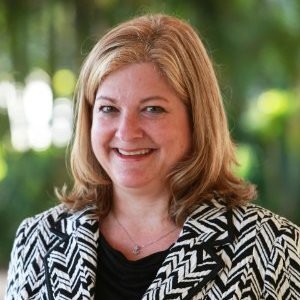 Joyce Therieault
Founder
Joyce Therieault founded WWW Enterprises, which was started in 2005. Joyce has over 20 years of experience in the technology field, working with small and large businesses. Joyce has a Bachelor of Science in Accounting from Central Connecticut State University and an MBA from the University of Hartford.
Joyce is a Certified Internet Consultant with experience analyzing requirements and delivering Internet business solutions to a wide array of industries. Joyce works with clients during the sales and discovery processes to help identify an Internet Marketing Solution that makes sense for your business, budget, target market(s) and time commitments.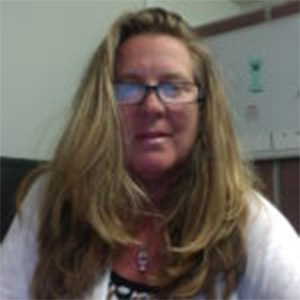 Kate Rafferty
SEO
Kate Rafferty is our expert Internet Marketing and Search Engine Optimization (SEO) resource. She has been with us since 2006 and has helped many business drive traffic to their website. In additional to traditional SEO work, Kate helps businesses with branding on Social Media and developing blogs and social media updates.

Website Design
The look and functionality of your website must reflect your industry, attract prospects, and provide some insight into your business culture. The colors, images, and fonts all have a huge impact on first time visitors in the first five seconds that they land on your site. If it's pretty but not obvious as to what your business does or where your business is located (or service area) they will click the back button and quickly forget.

Internet Marketing
With millions of websites and blogs on the Internet, it is near impossible to be found unless you hand someone your domain name or you conduct an Internet Marketing campaign. Campaigns can consist of SEO, Pay-per-click, eNewsletters, Social Media, and much more.

Website Consultation
We will be happy to give you a "no charge review" of your existing website and explain what the site strength and weaknesses are, and possible improvements which can be undertaken. This free demonstration will provide an in-depth review of possible alterations which could be made to broaden your advertising the reach.